Learn more about who we are, our unique approach to property advice & how we can help you
At Challinor & Co we advise occupiers and only occupiers, that way you know we are serving only you and putting your business and property needs first and foremost
By only ever representing tenants we are able to deliver a truly conflict free professional platform ensuring that you receive the best unbiased advice at all times
Learn more about who we are, our unique approach to property advice & how we can help you
At Challinor & Co we advise occupiers and only occupiers, that way you know we are serving only you and putting your business and property needs first and foremost
By only ever representing tenants we are able to deliver a truly conflict free professional platform ensuring that you receive the best unbiased advice at all times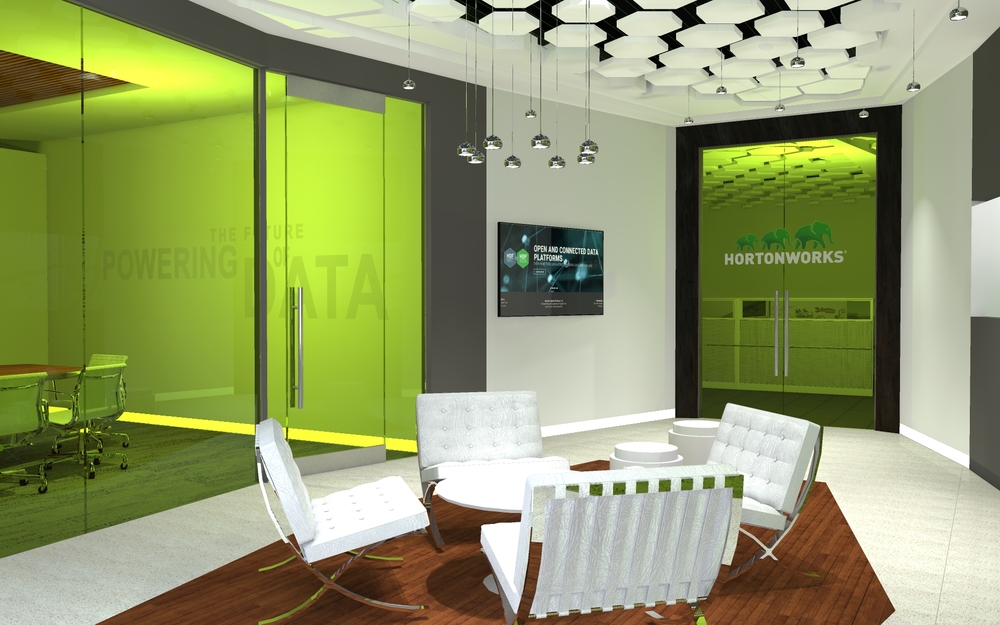 We offer an unrivalled conflict free platform to assist you in identifying and acquiring the right property, ensuring it is fit for purpose, delivered on time and to budget. We use detailed analytical tools and financial modelling to enable you to accurately compare options and deliver real savings to your business.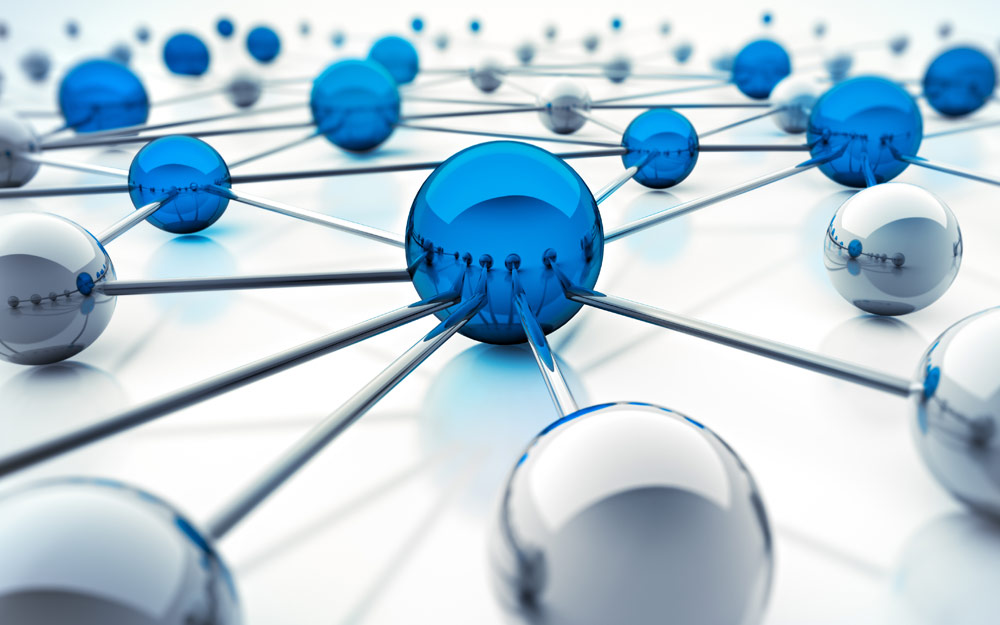 Cost-effective space can increase profits and reduce liabilities providing a competitive financial advantage to your business. Challinor & Co have the expertise to be able to conduct a full review of your portfolio, identify opportunities for savings and deliver a property strategy aligned to your core objectives and operational requirements.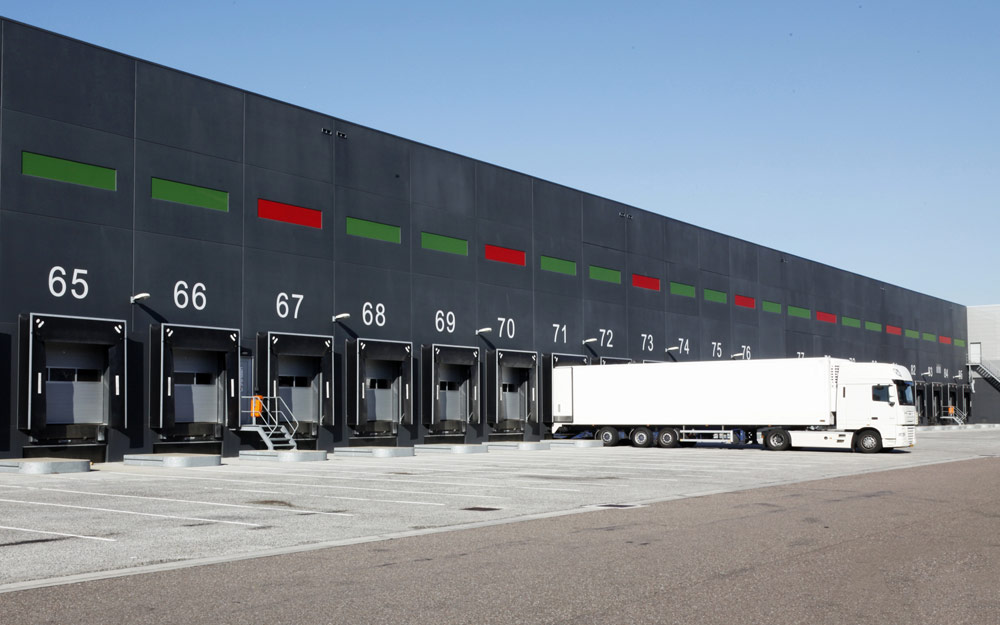 Using a variety of bespoke database platforms and market intelligence we are able to assist our clients to identify and plan for key critical lease events. Using our knowledge and expertise we turn these from a potential threat in to an opportunity for our clients businesses', from complex lease renewals to mitigating proposed increases at rent review.
We are not like other surveying firms…
the majority of real estate consultancies compete for and rely upon business from landlords to provide their primary source of revenue. Whichever way you look at it this represents an inherent conflict of interest if those firms then seek to provide advocacy advice to tenants.