Learn more about who we are, our unique approach to property advice & how we can help you
At Challinor & Co we advise occupiers and only occupiers, that way you know we are serving only you and putting your business and property needs first and foremost.
By only ever representing tenants we are able to deliver a truly conflict free professional platform ensuring that you receive the best unbiased advice at all times.
Our scope of transactional and professional advisory services cover everything an occupier needs to maximise property performance whilst constantly striving to deliver savings and reduce on-going operating costs.
In the last 5 years we have transacted over 1.5 million square feet and delivered savings to our clients in excess of £17.7m.
Using our market knowledge and professional expertise we negotiate harder and more effectively than our competitors, driving down rents, maximising incentives, incorporating flexibility in to leases, capping costs, minimising liabilities and saving you money.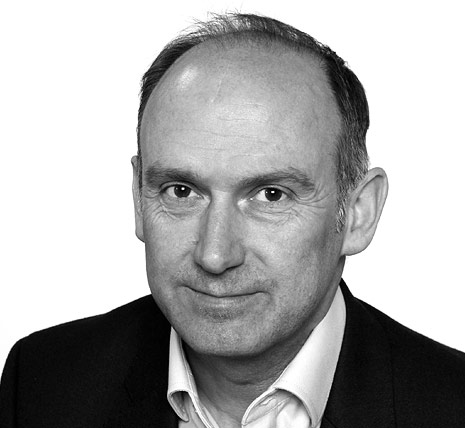 Andrew has 30 years experience in advising some of the largest Corporate occupiers in the UK and has extensive knowledge and skills in delivering property solutions that add real value to his clients businesses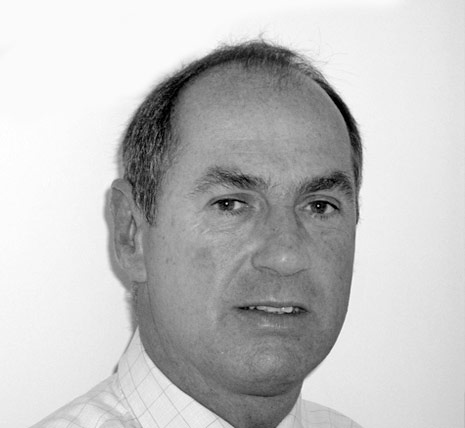 Mark has a wealth of Rating experience having worked for the Valuation Office for 14 years followed by 25 years in private practice. Mark advises a range of clients from single individuals to multi-national PLCs and specialises in rating Appeals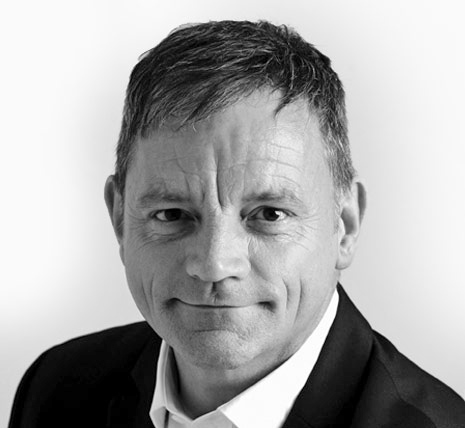 Jon has over 25 years of experience in dealing with commercial property, both client side and in agency and consultancy roles. Jon's main focus is asset management, strategic corporate solutions and landlord & tenant work